Teqani.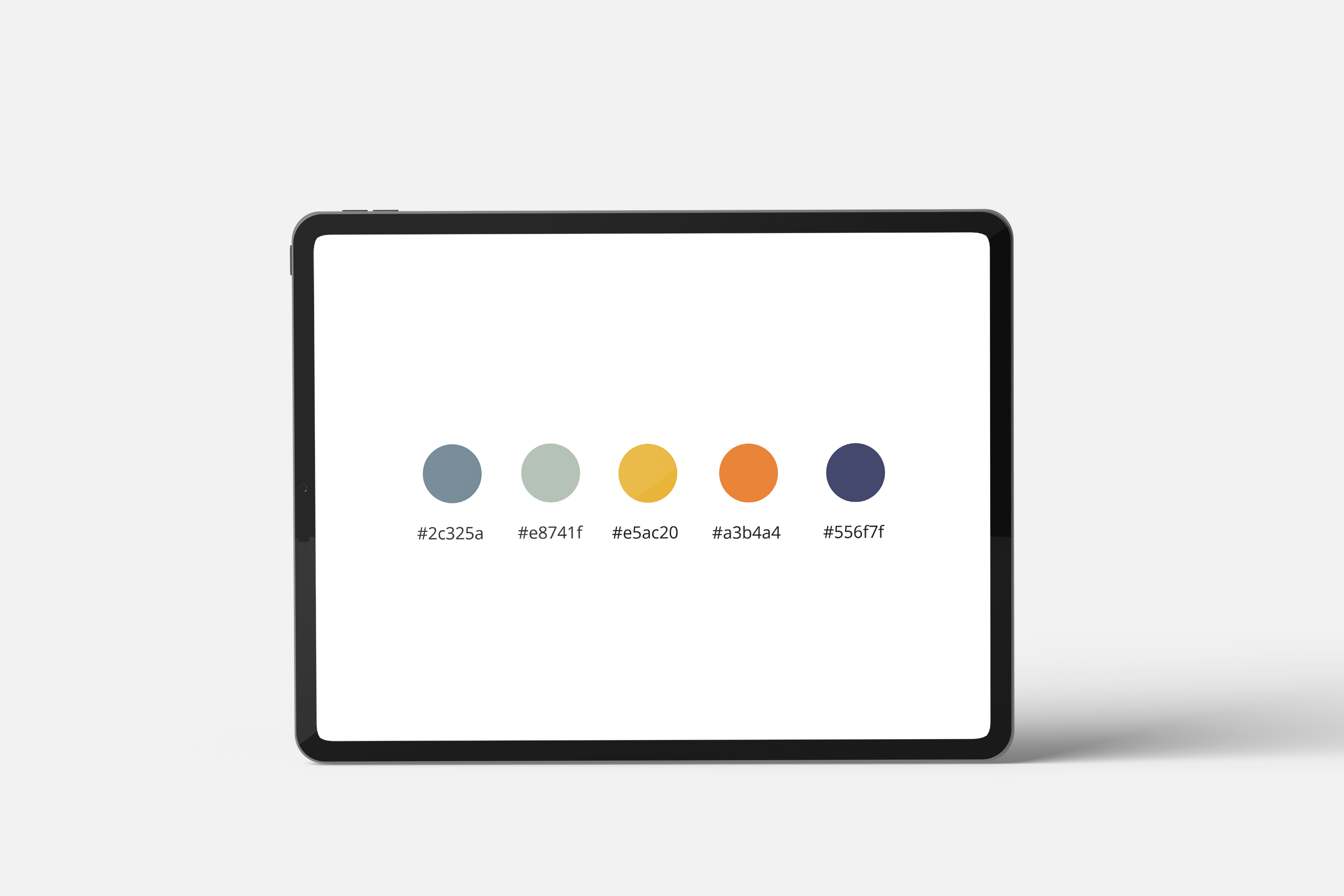 iOS
Android
About Cloudtech.
Cloudtech
is tech agency based in Jedddah, Saudi Arabia, which specializes in providing IT solutions for companies and governmental entities using the latest technologies including cloud computing.
App Concept.

The concept for the app is to allow users to have access to technicians, where a technician comes to your home or office and fix your your electronic device in minutes. The concept is similar to Uber—where the user has the ability to connect with other technicians to solve techinical problems easily.
—Details.
UI/UX, App Launcher icon/Identity
for Teqani app.
iOS and Android, developed by Cloudtech
Jeddah, Saudi Arabia. 2016.