Ashy Group.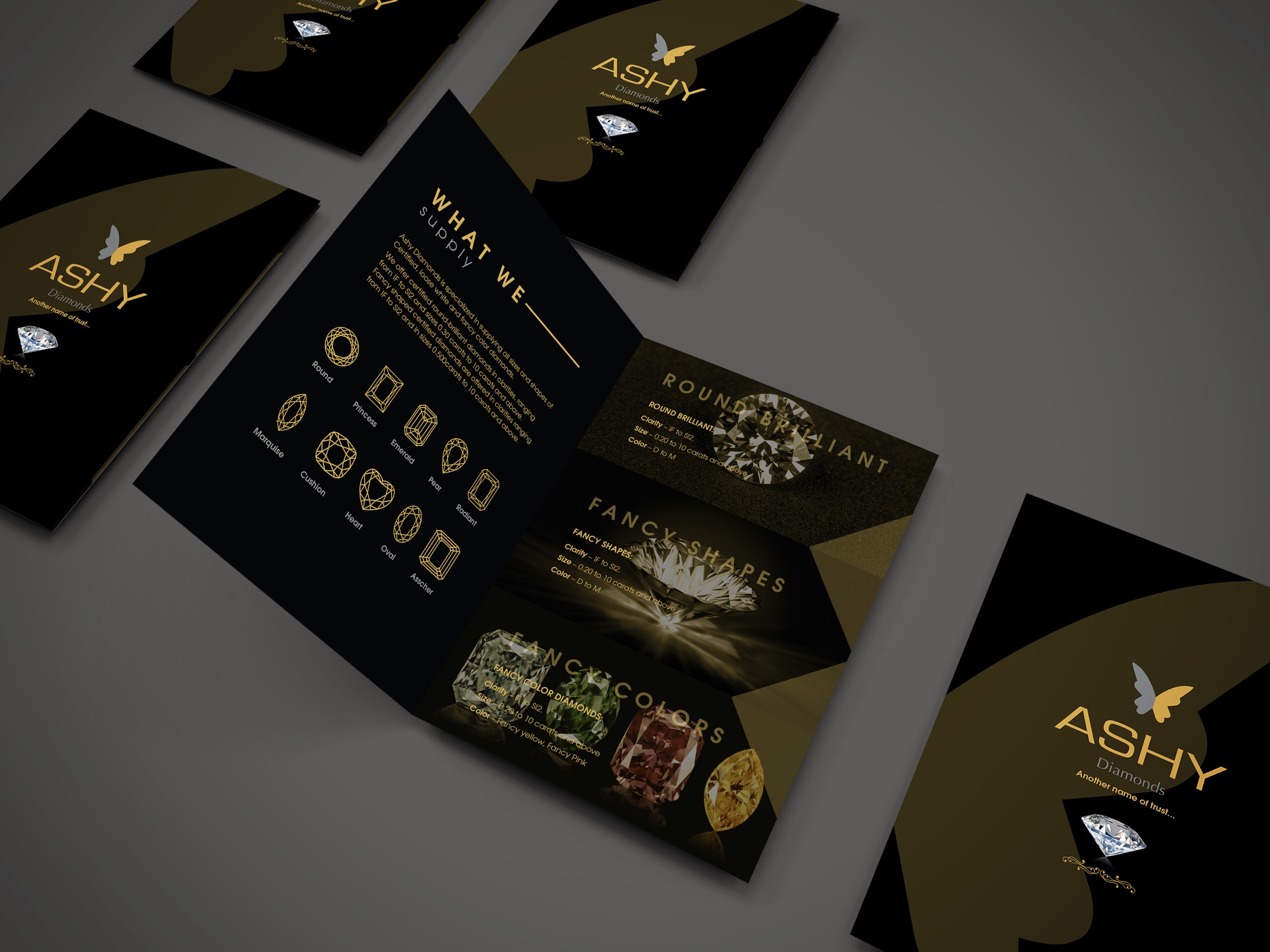 Ashy Diamonds, brochure design for the annual Jewelry Salon, Jeddah, 2017.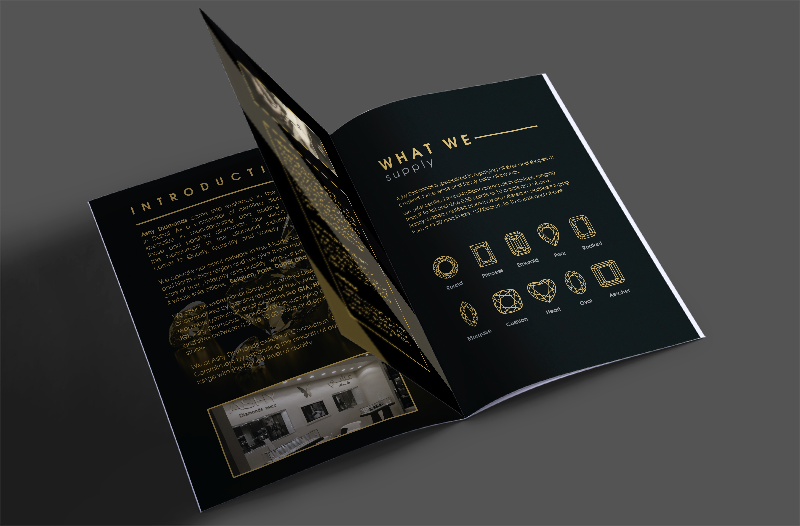 Ashy Construction Identity.
Visual Identity for Ashy Construction, Ashy Group, 2017

Ashy Medical Center.
Motion design for Ashy Medical center, 2017.



Visual identity and collateral for Ashy Group— based in Jeddah, KSA.
About Ashy Group.
Ashy Group is a group of companies operating in multiple fields. The group headquarter, based in Jeddah was established in 2004 with the objective of operating in the Middle East and France. Its interests and investments are spread around the world. Ashy Group has consolidated its position in the labour market and is currently in the process of expanding the scope of work in other areas.
The group of companies in Ashy Group operate in the following fields:
Providing Medical services in addition to establishing medical centres, pharmacies and medical companies.
Distribution and trade of medical devices and materials.
Media including publishing and distribution services.
Building and construction materials.
Diamonds.
Trade of Medical Clothing.
Real Estate.
Financial investment.