25x25 Type
Experiments.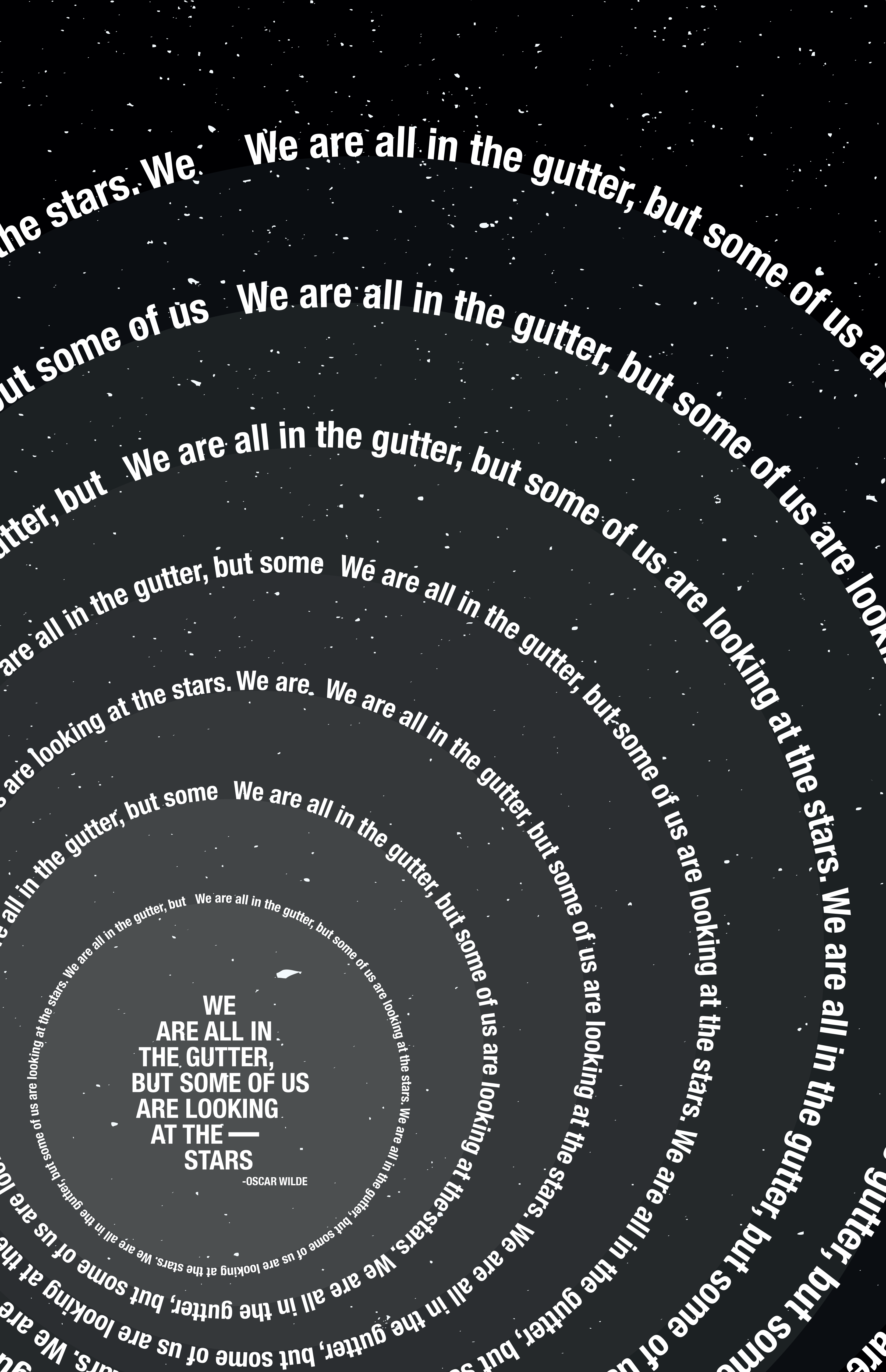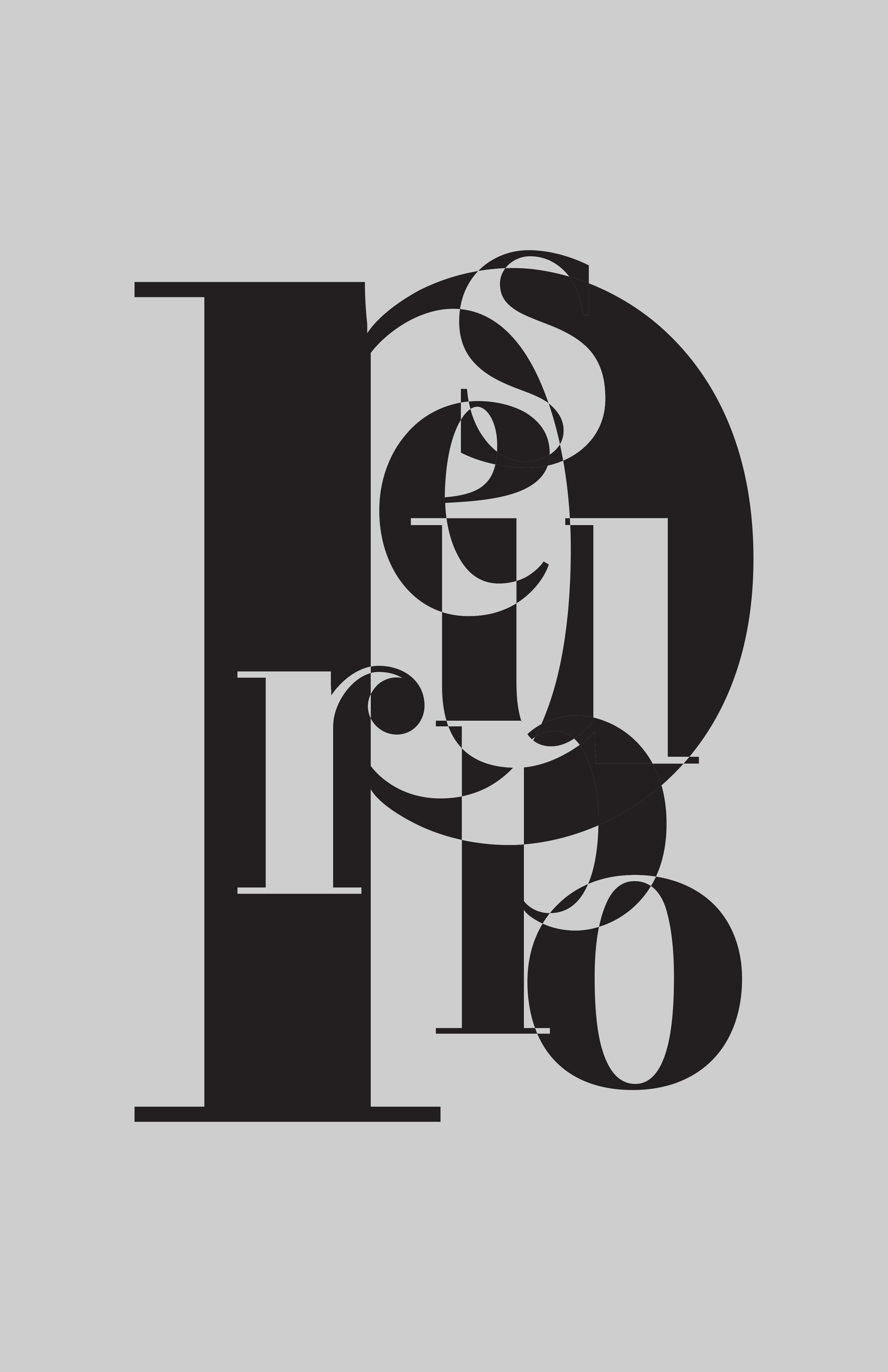 Concept.

The rules for this project was to come up with a theme that connects these 25 experiments, in my case both philosophy and texture were a part of my theme. Within this set of experiments, we were required to create the following:
Poster A0 or larger

Projection

Typographic System

Booklet

Sign or Signage
—Details.
8 different (11x17in) posters based on some philosophical concepts.
(5x5in) booklet on virtue according to Plato, Aristorle and Kant.

A0 poster— Misery Good vs. Evil as a projection.

Status as a typographic system.

Rebellion as a signage.

Materials
: Threads, pins, paint, tape, Deco foil, ink, cardboard, acrylic, wood, foam, and wires.